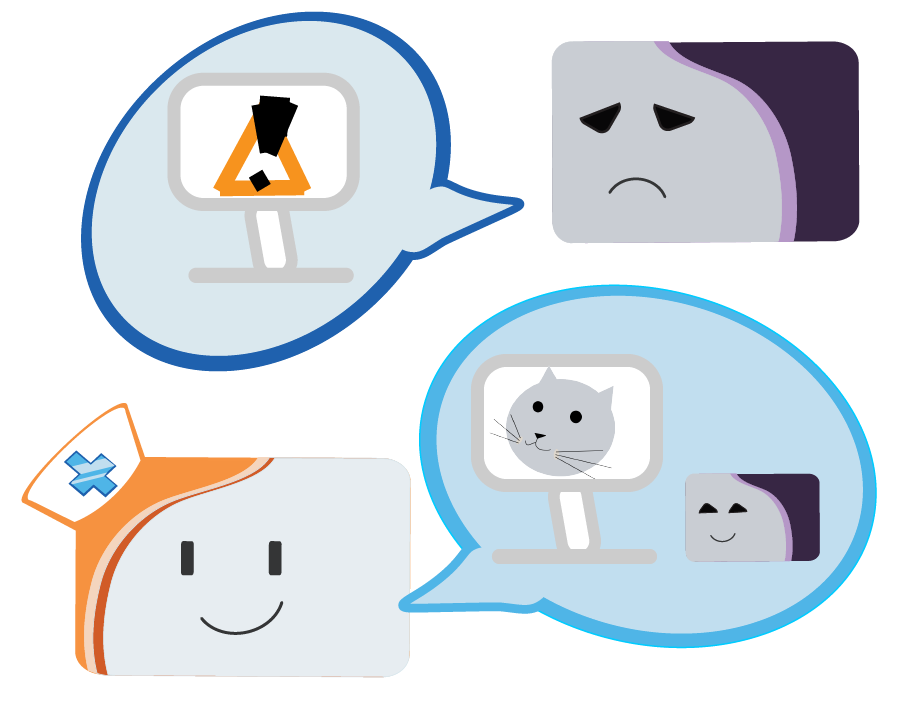 How Can We Help?
Is your computer getting a little older? Wondering if it's a good idea to upgrade or if you have years left? We can help.
Did you get a new tablet and can't get it to print over your network to your old printer? We can help.
Do you need to learn a program for a new venture but are afraid of ruining everything? We can help.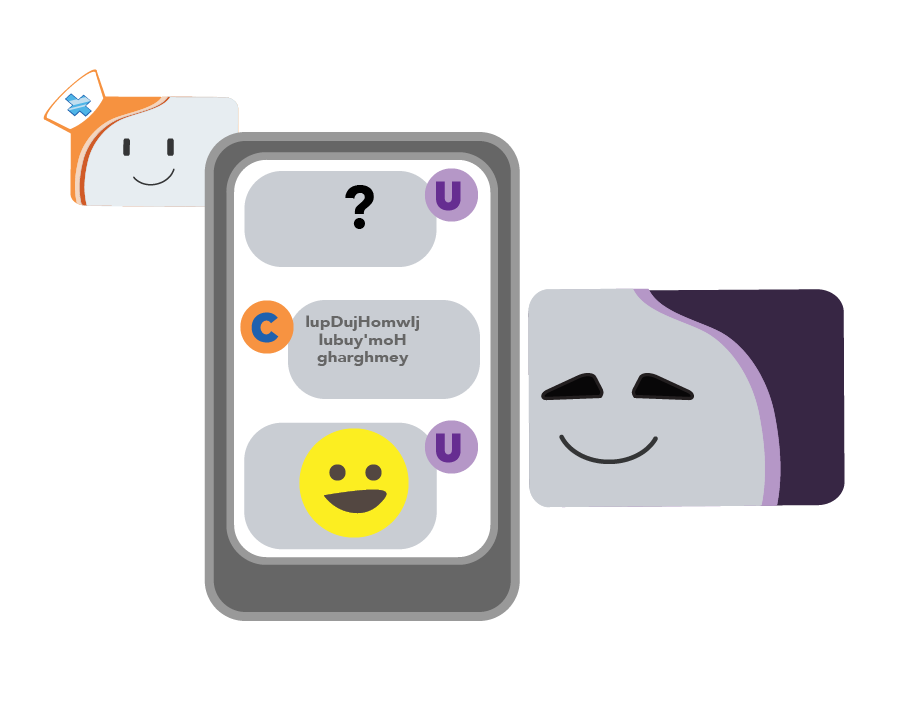 Why Pick Us?
What makes us different than every other tech service out there?
We offer a personal longterm relationship with you and your computer.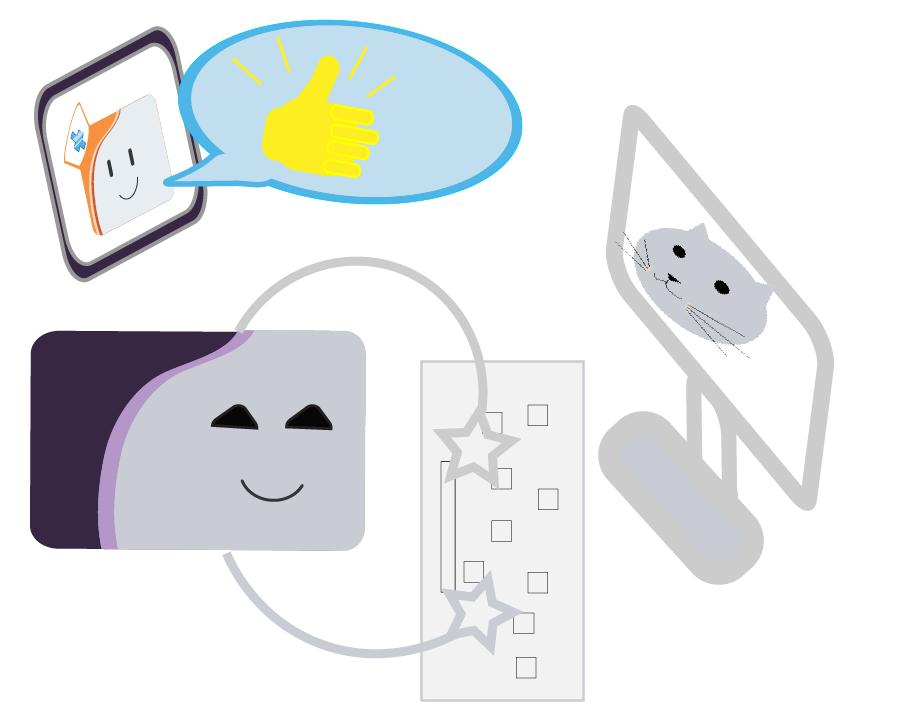 What Do We Do?
Upgrade Consultation, Troubleshooting, Website Building, New Technology Research
Technology isn't just a box connected to the internet where you can chat with friends these days, it's a million ways to do anything you can think of.
From AI chatbots online helping you research, to your fridge being connected to the internet, to the always present chance you just downloaded and installed viruses and malware into your machine.
With 30 years of computer experience
Cyber Life Support wants to support you
in all that you and your tech can do.