In 1998 I started working at Tekserve NYC's (and possibly the world's) premier macintosh repair shop. They had a sign up I would look at as I tried to expedite a room full of people anxious about broken computers. Honest Weights, Square Dealings dangled from an old general store/bait&tackle shop sign, and summed up the motto of Dick and David the store owners.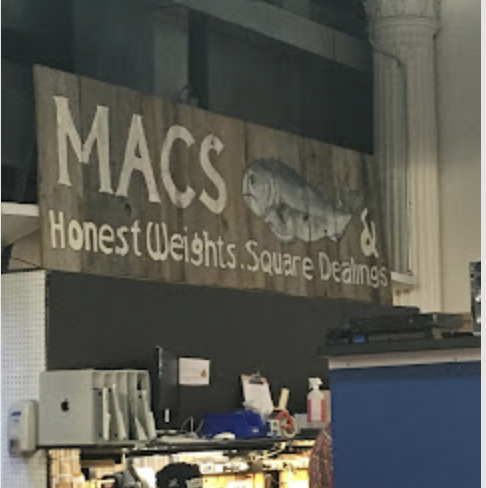 When I left in early 2000 to work for myself I entered 20 years of freelance adventure and struggle, through a couple of recessions and national tragedies. I learned a lot. I tried to keep the same ethics as Dick and David at Tekserve, fairness, honesty, excellent work and a lot of patience. I think I succeeded. I have a great group of people I help in New York city and adore them all.
In July 2020 I moved to Northern New Mexico and continue to support my clients remotely.
Call us – 212-929-2960 and leave a message or use our email – techs@cyberlifesupport.com with your tech needs.